Support Staffs
We have native staffs from nine countries all over the world.
Please let us help you. You can ask for help with your native languages. Please visit the office anytime.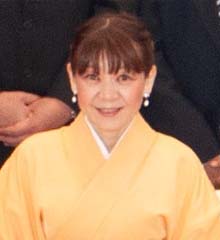 SATO AKIE
Major : Thai
OH SEI
From China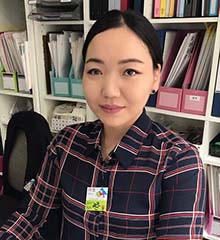 CHIINZORIG OYU
From Mongol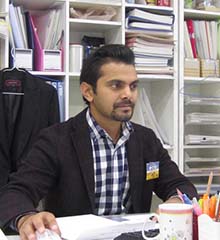 ANIL RAJ POUDEL
From Nepal
Tran Thuy Thuong/Trần Thúy Thương
ベトナム出身/Đến từ Việt Nam
Akimoto Vinicius Hikaru
ブラジル出身
Places of employment
Seniors, who graduated from NIPPON OMOTENASHI SENMON COLLEGE are active in many directions!
We support fulfilling employment support and qualification acquisition support.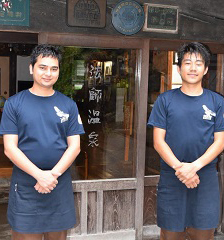 Rai Mushkan (right)
Thapa Khum Bahadur (left)
Both from Nepal
Working at Hoshi Onsen Chojukan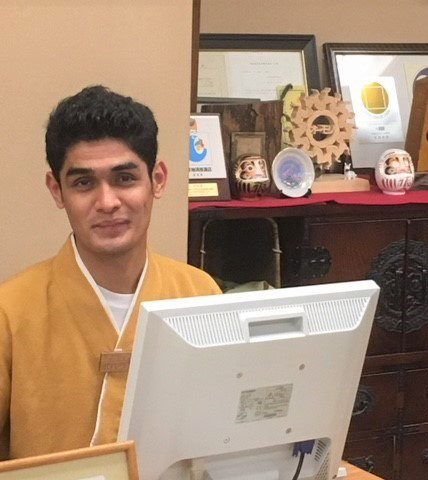 Bohara Khem Raj
From Nepal
Ikaho Hot Spring Nagomigokoro-no-Yado Omori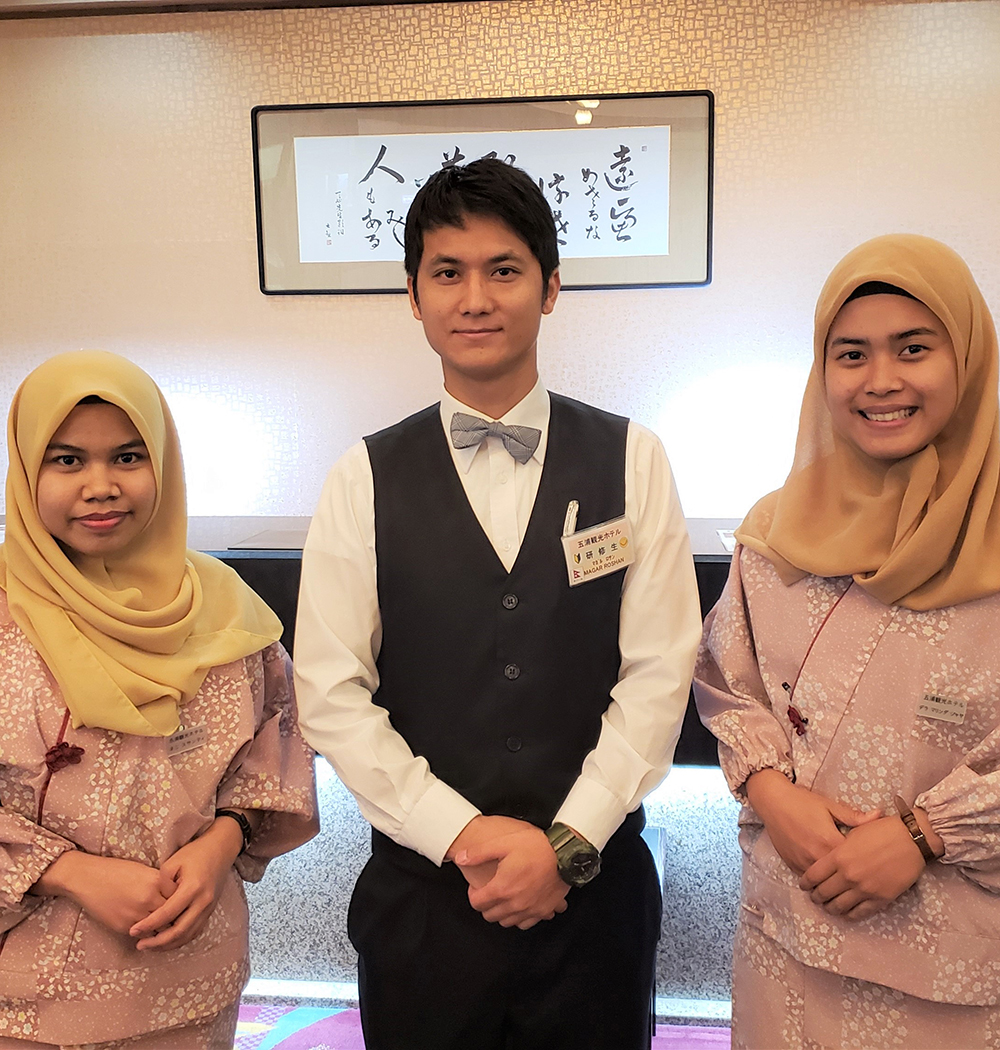 Neni Susanti(left),Magar Roshan(middle),Della Malind Jaya(right)
One is from Nepal, others from Indonesia
Itsuura Kanko Hotel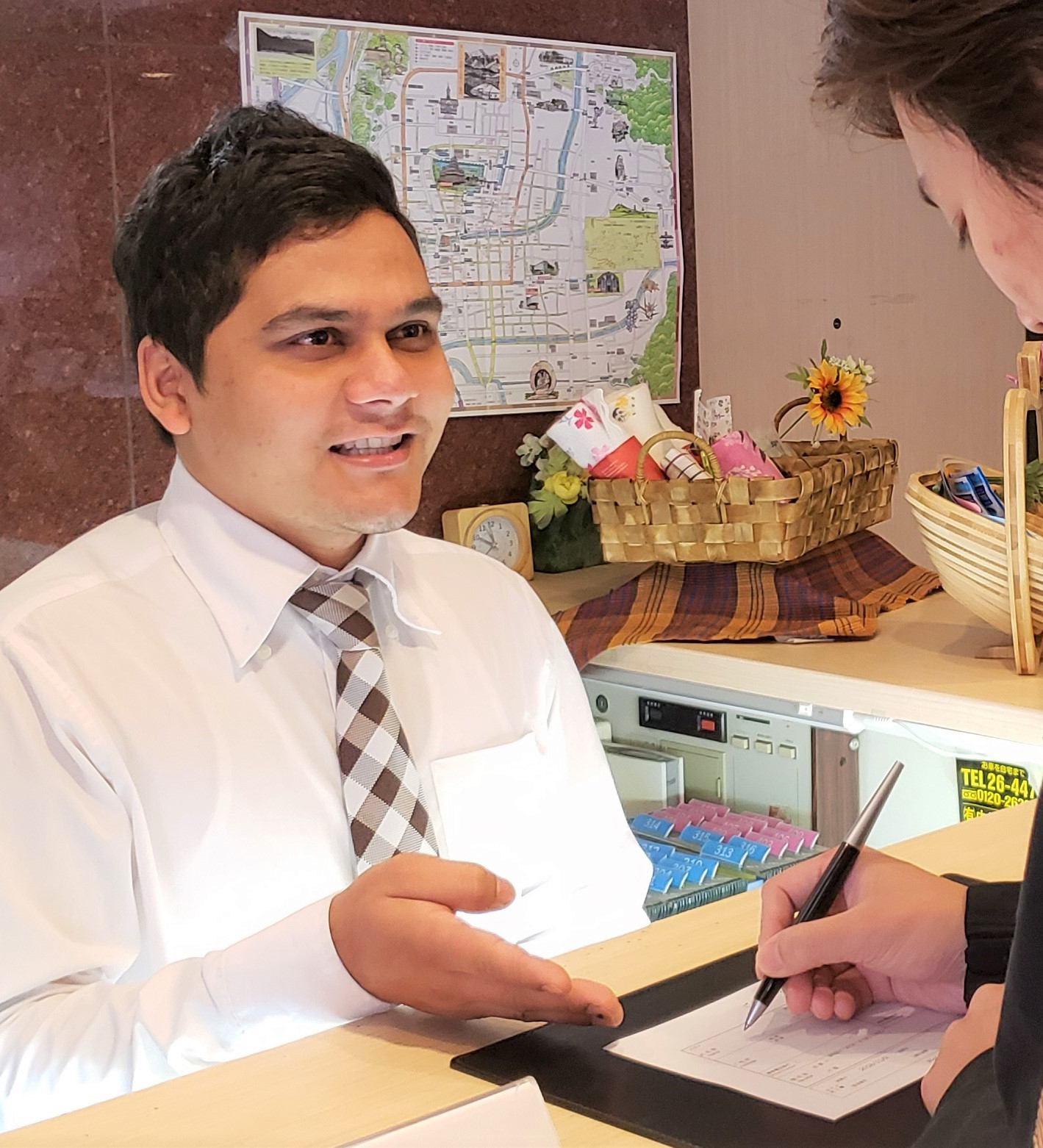 Neupane Dinesh
From Nepal
MATSUMOTO WELLTON HOTEL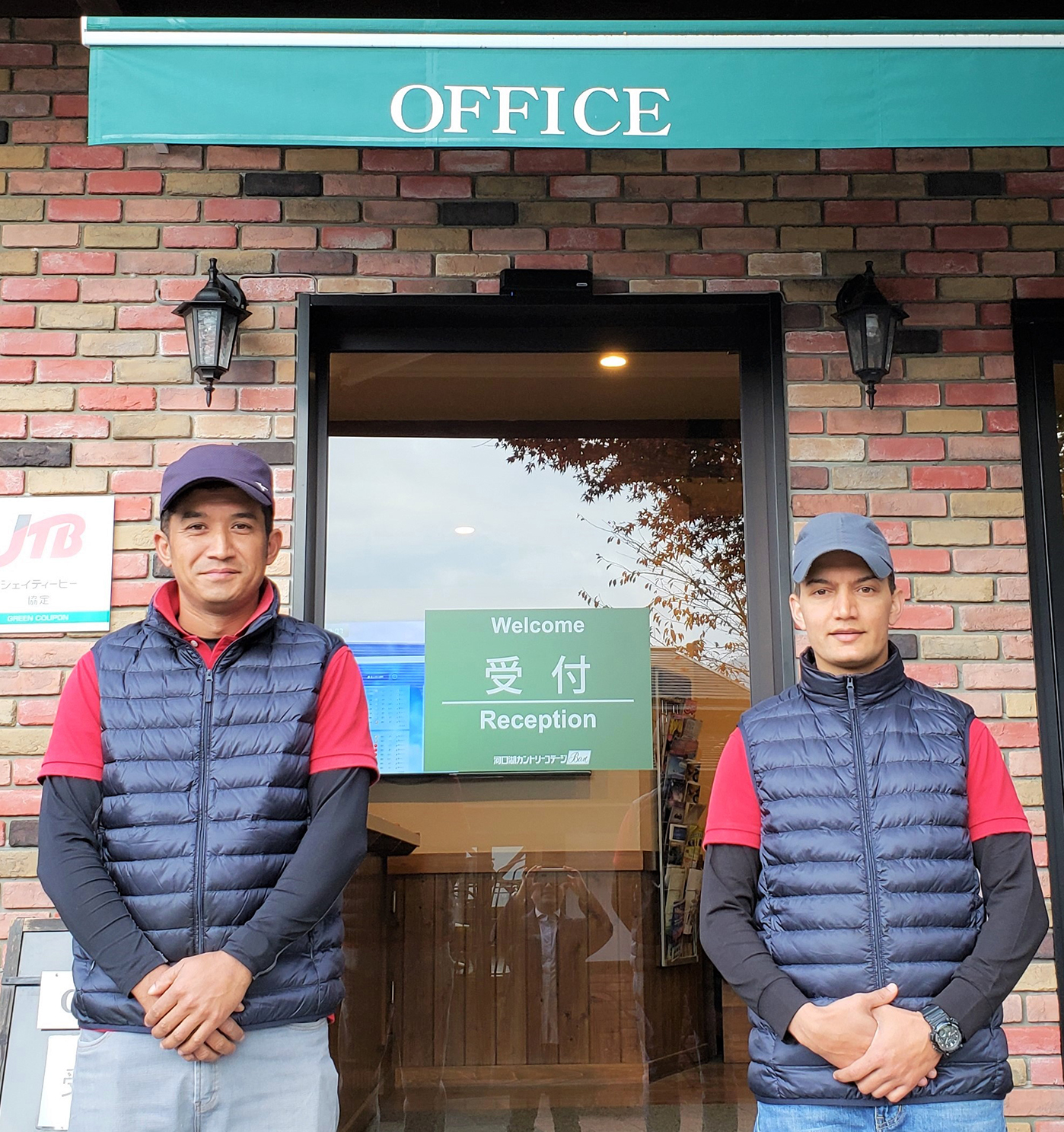 Malakar Ishwor(left),Acharya Sunil(right)
From Nepal
Kawaguchiko Country Cottage Ban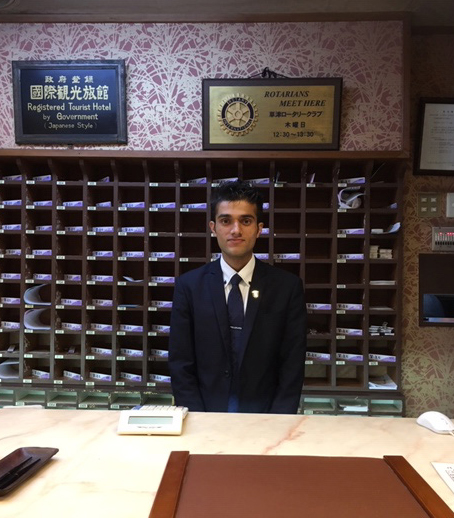 Pokhrel Pramod
From Nepal
Kusatsu Onsen, Yorokobi no Yado, Takamatsu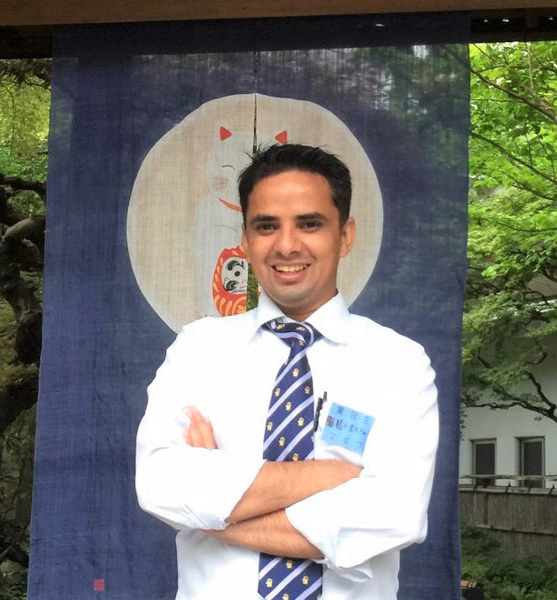 Adhikari Madhab
From Nepal
Hotel Sarugakyo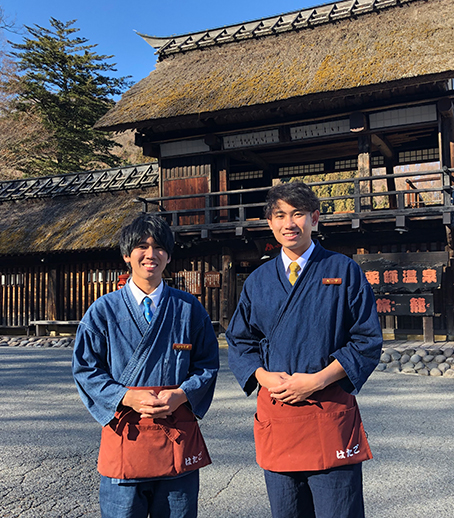 Truong Duc Nghia(right)
Romario Steven(left)
From Vietnam&Indonesia
Kayabuki's Yakushi Hatago Onsen