Profile
Desire to the world.
Japanese first educational instution of OMOTENASHI culture for international students.
Foundation :

April, 2013

Number of students :

1179 (Maebashi school: 955, Tokyo Dualer School 184) as of April, 2020

Maebashi School:

16 from China, 1 from Korea, 206 from Vietnam, 457 from Nepal, 57 from Indonesia, 17 from India, 87 from Sri Lanka, 22 from Mongolia, 4 from Cameroon, 3 from Pakistan, 45 from Bangladesh, 6 from the Philippines, 9 from Uzbekistan, 1 from Thailand, 15 from Myanmar, 1 from Haiti, 7 from Cambodia,1 from Lithuania.

Tokyo Dualer School:

6 from China, 1 from Taiwan, 67 from Vietnam, 63 from Nepal, 1 from India, 39 from Sri Lanka, 3 from Mongolia, 1 from Philippines, 3 from Bangladesh (18 countries in total).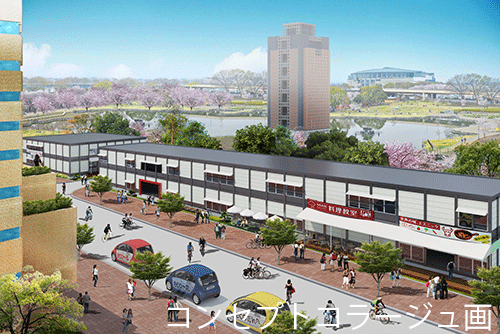 Principal's Greeting
OMOTENASHI is attracting the most attention now and it's key word of 21 century service society. However, service and OMOTENASHI at Hotels, Ryokan, and restaurants is regarded as easy job. Ultimate OMOTEBASHI is originally not the added value but the subject value itself, it is one of the central beings in the society. NIPPON OMOTENASHI COLLEGE is the first school which named OMOTENASHI in Japan and develop professionals of OMOTENASHI by practical education in Hotel.
Principal : Yoshiyuki Suzuki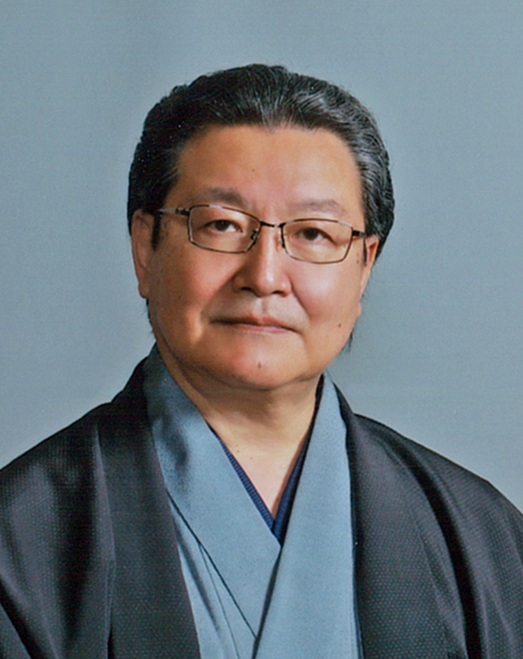 Exam candidate and enrolled students should read the rules and manners that is important for school life.
Access
By car
10 minutes from Maebashi exit of Kanetsu express way via root 17.
By train
Get off at Maebashi Station (JR Ryomo line) and 6 minutes by bus for Gunma prefectural government.
Get off at Shin Maebashi Station and 7 minutes by bus for Gunma prefectural government.
Get off at Chuo Maebashi Station and 7minutes by bus for Gunma prefectural government.
Bus time table(link)
80m from the bus stop in front of the Gunma prefectural government.