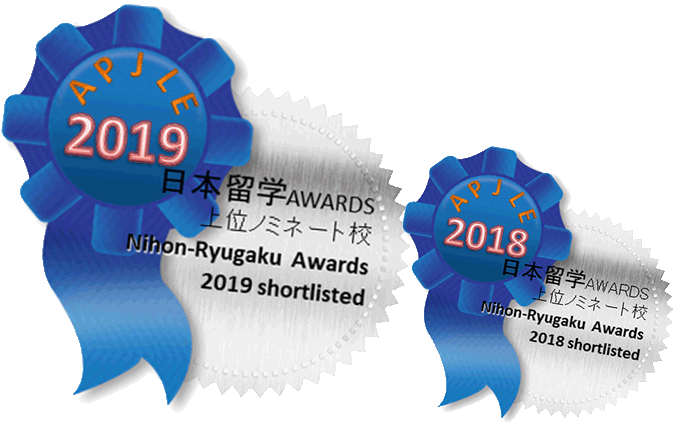 HOT NEWS 2020
January 1st
HOT NEWS 2019
16th December

About dates when taking an examination of our school on each place
Tokyo:January 30th(Thu)
Maebashi:January 10th(Fri), 20th(Mon)
Sendai:Canceled.
Nagoya:January 18th, Saturday
Osaka:January 17th, Friday
Fukuoka:January 22nd Wednesday
Okinawa:Please check it out here.
About taking an examination on other region, please call us or consult from this form.

1st. October

Instructions about filling in an application form in each language : English, Vietnamese(Việt Nam), Chinese(中文).
From world to Japan and to the world.
Japanese first practical college in the hotel which learn OMOTENASHI